Sunmaker Customer Support Options:
About Sunmaker's Customer Support
Customer loyalty is an essential aspect of any online casino looking to operate for a long time. Apart from the new players signing up, the casino's ability to retain the players defines a successful online casino. Setting up dedicated customer support helps players feel valued as the platforms provide avenues for players to air their concerns. Many online casinos understand the value of an effective customer support platform. As a result, this site has established Sunmaker support to serve its customers. While it has email and live chat customer support platforms only, it continues to improve its services to keep its customers satisfied and loyal. There is no Sunmaker customer service number.
How to Contact Sunmaker Customer Support?
Sunmaker customer service department can be accessed during business hours via an efficient live chat interface. During the weekends, players can fill in a contact form and expect a reply in the next business day. Here's a detailed explanation of these customer service platforms: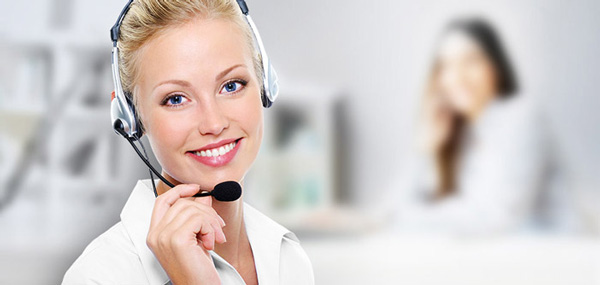 Sunmaker Live Chat: Customer representatives are available during business hours, usually from Monday to Friday. They provide prompt responses to ensure all your questions are addressed without delay. The live chat platform only works when you have logged into your account.
Email: Players can also send enquiries to Sunmaker customer support email address: support@sunmaker.com. You don't need to log in to your account to use this option. Click on the contact button on the right side of the homepage to activate the dialogue box.
About the FAQs
Sunmaker FAQ section addresses common questions that players are likely to ask. This section is useful for players who don't want to use the live chat option or send an email. Here are some topics addressed in this section: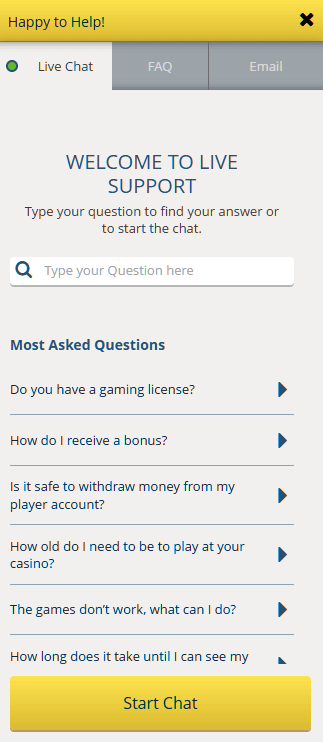 Welcome Bonus
Apparently, Sunmaker casino awards welcome bonuses to players from Switzerland and Germany only. This section explains the two types of welcome bonuses available and the terms and conditions for claiming the bonus.
Withdrawal Time
This part highlights the amount of time it takes to process withdrawals. Sunmaker Casino takes a minimum of 24 hours to process withdrawals, but if the withdrawal is requested during the weekend, the player has to wait till Monday to receive payment. The section also explains why the first payment is delayed.
Payout Limits and Fees on Deposit or Withdrawal
Unlike other online casinos, Sunmaker casino does not restrict the amount of withdrawals players can make. Also, the casino does not charge fees on deposits and withdrawals. However, those making bank transfers may be required to pay a specific fee, depending on the bank used.
Availability of Mobile Play and Sunmaker App
This part explains the type of games accessible via mobile devices and how to deposit and make withdrawals. Sunmaker casino is available on instant-play mode on desktop and mobile devices hence, no app has been developed. It also explains why you should have an uninterrupted internet connection when playing discontinuous games like the live casino table game.
Loyalty Program
Sunmaker Casino has a loyalty program for all players. For every $10 spent, the player gets a sun. Players need to accumulate up to 100 suns to get real money, i.e., 100 suns are equal to $1.
Does Sunmaker have a Live Chat?
The live chat facility is a favorite customer support service among many Sunmaker players. It presents numerous advantages to players and Sunmaker casino alike. First, players enjoy prompt responses hence, able to resume playing within a few minutes. Unlike other customer service platforms that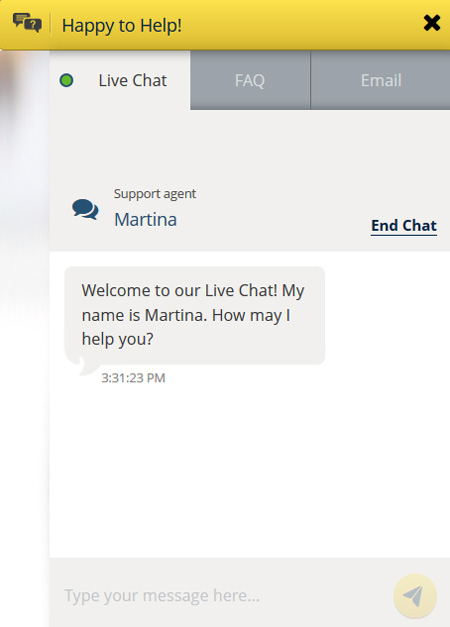 tend to be impersonal, Sunmaker chat eliminates this limitation by providing players with direct access to customer care agents.
Many customer reviews added that the real-time nature of this platform makes it more appealing compared to other customer support services. It is this feature that makes the players feel valued and connected to Sunmaker casino. A live chat facility also presents a range of advantages to Sunmaker casino. The option allows customer representatives to handle multiple chats simultaneously hence, able to address queries from different players at the same time. Secondly, the online casino saves on helpdesk center costs by reducing the waiting queue.
Another notable benefit is that it does not need special skills to set up a live chat. Advanced developments on live chat facilities allow Sunmaker casino to integrate the service fully to its customers free of charge. Our experts also noted that customers were more likely to remain loyal to the casino due to the availability of the live chat facility. This customer service enhanced customer satisfaction and satisfied users are less likely to switch to other online casinos.
How Quick Can You Get Help with Sunmaker's Customer Support?
Sunmaker contact representatives have adequate knowledge in the casino's games, promotions, bonuses and other offers. They are also trained to analyse the most common problems customers face. As such, you are confident they will help you solve problems within minutes. The live chat facility guarantees a response within minutes, but email support may take as long as 48 hours, especially if the user sends the mail during the weekend. This is because they have to wait for the support agents to resume work the next business day- Monday.
Our Rating to Sunmaker support
Overall, Sunmaker has dedicated customer support platforms that ensure customers' questions are answered timely. The live chat facility caught our eye as more than half of the reviews opted for this platform to others. Also most of the persons contacted claimed that they are more likely to remain loyal Sunmaker players due to the exceptional live chat facility. The email support appealed to traditional players and those who wanted to discuss lengthy issues. The long response time and impersonal nature discouraged many players from using this platform.
The lack of Sunmaker contact number was appalling for a casino that has operated for more than a decade. Some players find phone contacts useful when playing offline because the live chat platform is only operational when the player is online and during business hours. Also, the fact that the live chat facility was only available during business hours was somewhat disappointing for some users. Many online casinos provide 24/7 customer support, and Sunmaker's unavailability during the weekends means that it loses on some revenue. Our experts noted that some players delayed playing till weekdays as they were sure that their issues would be addressed then.