VIP & High Roller Casino Bonus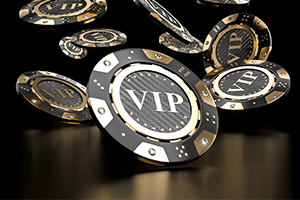 VIP bonus is one of the many promotions that online casinos offer. Web-based casinos thrive on bonuses because they can use them to attract players and inspire their loyalty. VIP or high roller bonus is a reward scheme for gamblers who spend significant amounts at online casinos. You can find a casino that has a VIP program for high-stakes players. Another kind is where a regular casino gives players the chance to earn points which gets them into the VIP scheme. You can decide what type works best for you. The bottom line is that the more you spend, the higher your standing and the better the VIP bonus. The contents of the VIP bonus vary widely from casino to casino. Some platforms will offer players free spins to use on selected slots, free cash or an array of other gifts that range from cashback offers to dedicated account managers. The point of high roller casino bonus is to enhance the experience of a customer. Here, we look deep into the structure of VIP bonuses and where to find the best ones.
What to Expect from a VIP Casino?
VIP bonuses that are typically based on a compensation formula. A player spends a certain amount of money and the casino awards points. You can then redeem the points for something else. For example, a casino can give you 10 points for every $1 you spend. Usually, a casino will have restrictions on the games that can earn loyalty points, so check the terms. You can use a high roller bonus code to boost your status at the casino. A bonus code can give you points without requiring you to spend money.
Casino VIP programs are structured in tiers. The size of the tiers will differ among casinos. For instance, a casino can set the base level at 0 to 5,000 points, the second 5,000 to 10,000 points and so on. The standard is four levels. A casino will then design its rewards according to tiers. Players in the base level can get bonus chips for a particular game. Casinos normally have rules about maintaining your VIP status.
Advantages:
Benefit from bigger gambling budget.
Exclusivity to certain services and products
Priority to events such as tournaments
Disadvantages:
You have to spend money to join the club
The need to keep playing to maintain your status
High wagering requirements
How to Join a Casino VIP Program?
The process of joining a VIP and loyalty scheme will vary one casino to the next. It depends on how exclusive the VIP casino bonus is. The simplest and most common option is where a casino asks you to accept to join a compensation program. Then you get to earn points, which determine your VIP status. Some casinos set an admission fee into a VIP club, and the cost differs with the casino. You might also have to apply for VIP membership in some platforms but not necessarily have to pay. In other casinos, you have to wait for a direct invite to become a VIP.
Top 3 Casinos for High Roller Bonus
Now that you know what VIP bonuses entail, where should you get one? Online casinos put claims to offer the best promotions; but, is that true? We played at several online gambling platforms to compare different options. Here's are three casinos we believe offer decent VIP & high roller bonus options.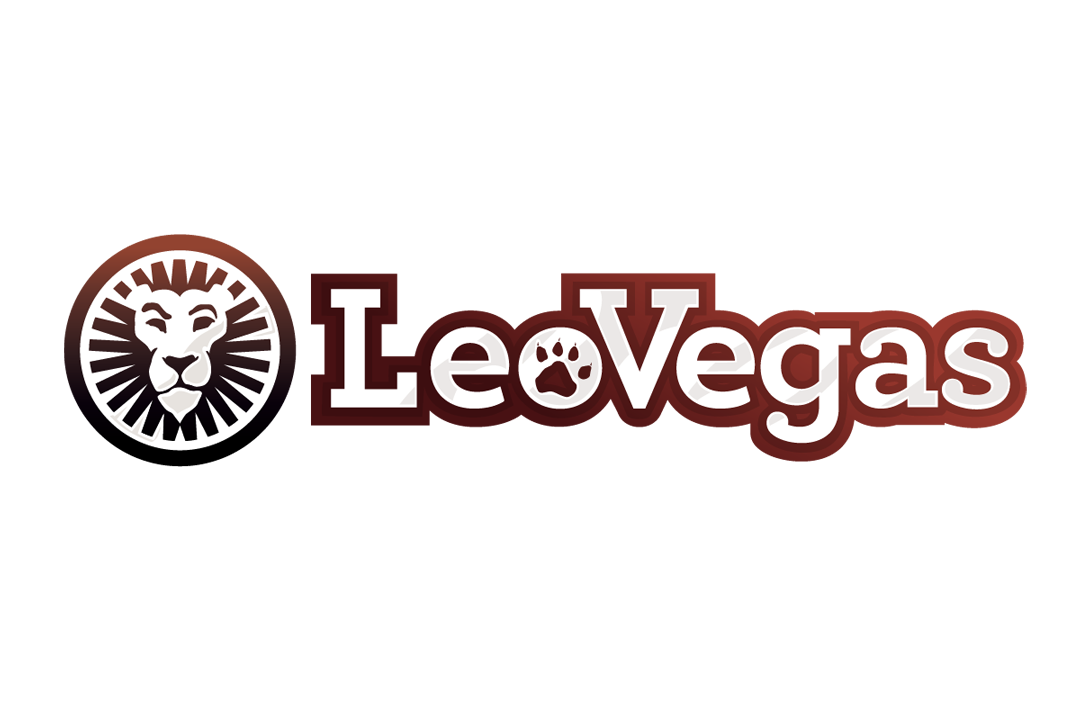 LeoVegas
The award-winning casino boasts a VIP experience fit for a king. Customers get to be part of the VIP club by wagering real money. The levels are bundled into tens where the lowest one is 1-10, 10-20 and so on with the highest VIP tier set at 70+. A VIP bar on your account shows you the progress of your VIP status as you keep playing. VIPs get a monthly price draw that awards one winner from every level. You get the choice of a cash prize or a gift from the prize shop.
Sign-up for the LeoVegas VIP Club
---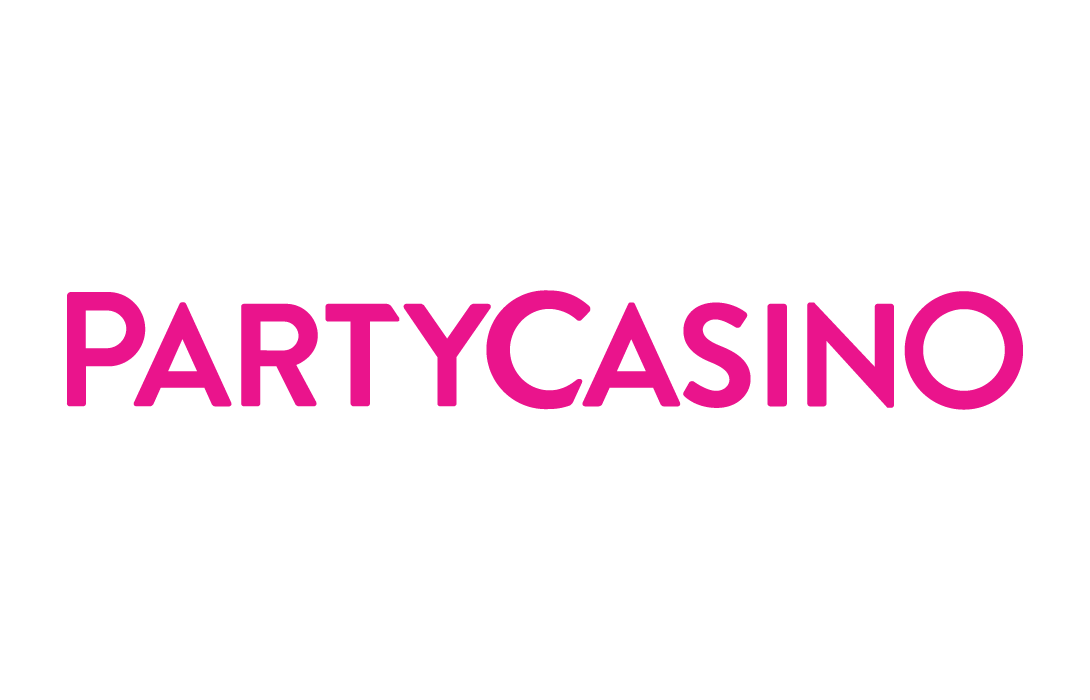 PartyCasino
At PartyCasino, you need an invite to enjoy the VIP & high roller bonus. The casino evaluates the activities of its players and decides to extend invitations to a few to join the VIP club. Members benefit from a variety of rewards such as personal account managers, dedicated 24/7 support and personalised offers. Customers can look forward to luxurious gifts like tickets to EUFA Champions League matches, trips to Las Vegas and tickets to Octoberfest. All it takes is playing consistently and waiting for the casino to take notice.
Start Playing and Earn Your Invite
---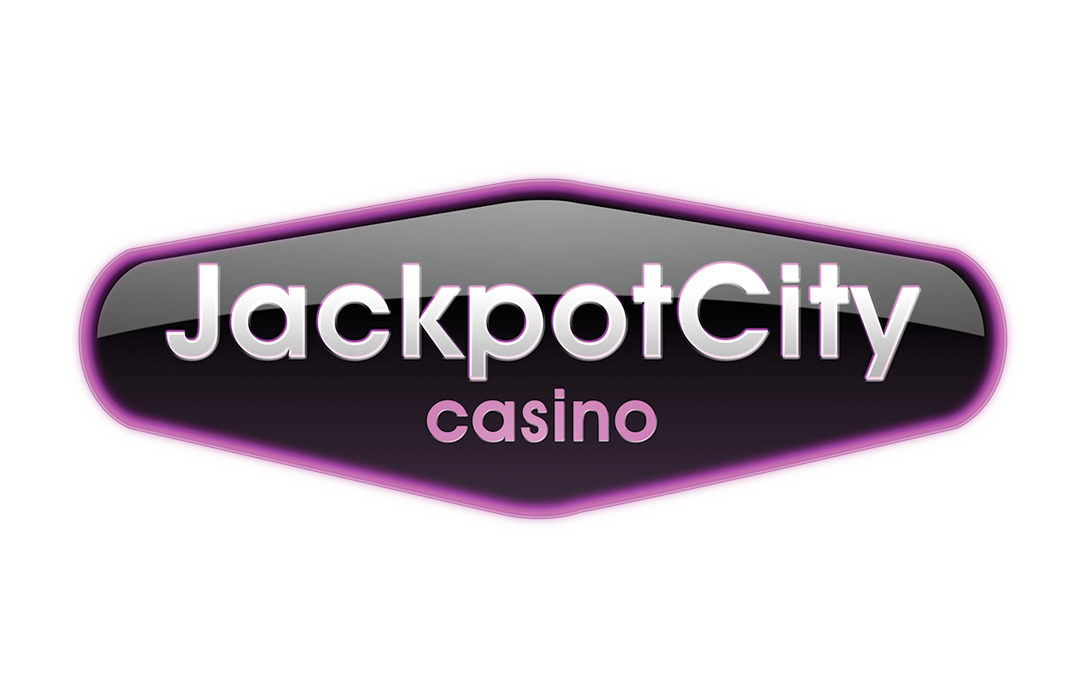 Jackpotcity
Anyone can join the loyalty programme and begin earning points. You only have to play with real money to stack up points that you can redeem later. Jackpotcity tailors rewards to individual customers, allowing them to enjoy exclusive promotions. You can redeem the VIP bonus in increments. The casino has different VIP levels that rank from Bronze to Privé. Each cash wager gets you closer to the next tier. Jackpotcity does something better and awards new customers 2,500 free loyalty points when they deposit money.
2,500 Loyalty Points at JackpotCity
What is the Required Minimum Spend?
Some casinos have minimum limits for qualifying for high roller bonus. This figure changes from one casino to the next. Minimum limits apply to casinos that have VIP programs for high-stakes players. It can be anything from $1,000 to $5,000. However, a majority of casinos will not reveal if it has a minimum limit. The point is to get players to spend money without giving them a target. When playing for loyalty points, you have to consider the compensation scheme. For example, if $10 gets you one loyalty point, then you can use that as your limit.
Our Tips
Before you use that high roller bonus code 2020 to earn points or other rewards, consider a few things. For one, the integrity of a VIP bonus is only as good as the casino offering it. Check the testimonials of the VIP members of a particular casino. Know if the platform honours its promotions before you join the programme.
Understand that a VIP casino bonus has its terms. Find out the wagering requirements of your bonus before claiming it. You might redeem free spins using your points only to realise that you can't use them on the games you want.
Read the conditions for a loyalty programme carefully. Know which games contribute towards your loyalty points. You could spend a few hundred on a game, hoping it will improve your status, and then find out that it doesn't count.