Ways to Contact Netbet Support
Live Chat: Yes
E-mail: support@netbet.com
Phone: +44 203 608 6024
Get $200 and 10 no deposit Free Spins
---
Netbet Casino customer service is available to assist players in enjoying various games and bonuses on the site by helping them issues they face when they carry out various activities on the casino. It has made a significant effort into ensuring that it has a reliable customer service that is convenient and has accurate information to offer to its customers. There is also adequate information on various actions on the website.
If you have an issue that is preventing you from enjoying any service or game at the casino, you may first look at instructions at the 'Terms and Conditions' page. You can also download a copy of these terms. Ensure that you look at the FAQ page for detailed information about commonly asked questions. If both avenues do not provide you with an answer, you may use various methods to contact the customer service. We have provided a guide that takes you through Netbet customer support with tips on the best use of each contact method.
Contact Netbet Customer Support
As discussed above, Netbet has put in place a robust customer service system with the aim of providing quality assistance to all players on the platform. With the contact methods discussed below, users have the flexibility of choosing a method that is most convenient to them. This makes communication a lot easy.

The most popular communication method is live chat. This is because players do not have to leave the website for them to contact customer service. They just head to the help page and click on the live chat option. Someone from the customer care team will be at hand to offer assistance. This option is not available in the mobile, HTML-based casino.
You may also call the service for some help. Go to the help page, pick the Netbet customer service number and contact them via phone. Phone calls are not toll-free. Therefore, load enough airtime before making a call. If you do not speak English, you will get assistance in any of the other languages supported by the casino. Calling is best for urgent issues such as glitches in deposits and withdrawals.
If none of the methods work for you, you can email the customer service. This method is not as instantaneous as other means. However, it offers adequate space for you to explain your issue and even attach a document for evidence. The customer service department also uses emails to give detailed information regarding your issue. Customer service lines are open around the clock. They are professional, fast and straightforward.
About Netbet FAQs
Netbet FAQ page has a long list of various questions and answers on specific areas of the casino. This is the first stop that you should make if you have an issue when doing various actions at the casino. Netbet has arranged information on various topics such as 'My Account' and 'Payments.' You will just need to type the information you need or hover on the subtopic that has the information you need. Then, click on the FAQ button to see the questions and answers.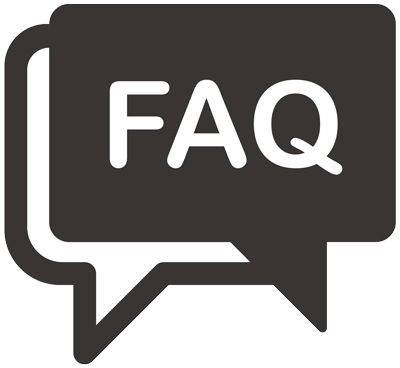 There is also a link to the terms and conditions on the page to help you find the information that you need as contained in the casino terms. It is only after failing to find workable answers on the FAQ page that you should consider contacting the customer service personnel.
Some of the questions that you will find on the page include how to deposit and issues with various payment methods. You may also find information on how to open an account, reset a password, and send verification documents. In the Gaming and Betting section, you will find questions regarding each section, including, live casino, lotto and casino. You will also find various miscellaneous questions on issues players get that cannot fit in any of the sections.
The FAQ page is a great place to learn about various procedures in the casino even if you do not have an issue. It is more readable than the terms and conditions page. We recommend that you go through various sections if you are new to the casino.
What is Netbet Casino Chat Like?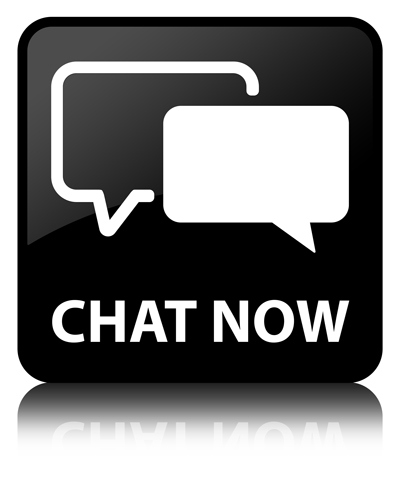 There is a live chat feature at Netbet Casino. It is one of the most convenient methods of reaching customer service. If you want to use the feature, head to the help page and scroll down to the 'Contact Us' button. You will be given various options. Click on the live chat link to start a chat.
You will be asked to fill some information about the account, such as your name and contact details. This is to enable the customer service representative to identify you and assist with the matter at hand effectively. Then, type your query and wait for responses. This feature is available 24/7 in various languages that are supported by the casino.
How Long does Netbet Support take to Respond?
Netbet Casino communication lines have different response timelines. Therefore, depending on the urgency of your query, you may choose one method over the other. If you go for live chat, you expect a response within a minute. However, if there is a long queue, you might take a little longer than that to have your issue sorted.
Calling customer service is also a fast method of getting assistance. You need to pick the Netbet Casino contact number and dial it with your phone. It takes about a minute or so for the call to be attended to unless the casino is having a backlog from other players who need help.
Emailing takes the longest before you can get a response. The average response time may vary between an hour to as much as 24 hours. Nevertheless, we believe that the response times are within the industry's acceptable timelines. We find this commendable.
Overall Rating of Netbet Support
Netbet Casino has convenient methods that you can use to reach customer service. It will take you a few minutes to be assisted if you use some of the methods we have discussed above. Besides, the page has a detailed FAQ page that covers most of the issues that players are likely to encounter on the site. This has the effect of lowering the number of people that would need to contact the customer service.
A combination of fast response times and availability of various methods leads us to give the casino an 8.8 out of 10. We believe the customers should reach Netbet customer service, conveniently, fast and with ease. This is what you get at Netbet!
---