Bwin Contact Details:
• The contact form on the site
• Live chat
• Bwin contact number: 000 44 20 3938 0862
Bwin customer support department has been put in place to help players on the site to get assistance in several issues from opening an account, deposits and withdrawals to playing various games that the site has to offer. Luckily, there are several ways you can reach customer service and get assisted within a few minutes. However, before you try to reach the customer service, you may want to check the FAQ page for information on some of the most common questions.
If you do not get the answers at the FAQ page, the customer service is available in a variety of languages as supported in the website. With several methods available, you will get one that is most convenient in your case. Read on for a detailed look at customer support at Bwin Casino and ways to make the best out of the service.
How to Contact Bwin Customer Support
It is clear from the Bwin website that the company is striving to provide quality customer service to all its users. So far, it has done a commendable job at offering various methods that you can use to reach them if you have a need. The most popular method used at the site is the live chat option. You can reach them by clicking at the live chat pop-up window on the site. Someone will be at hand to answer any of the queries.
You can also get assisted by the team when you call the Bwin customer service number. Telephone calls serve best when you need instant assistance such as problems with withdrawals, staking and betting. The site has tried to ensure that it has several languages to meet the needs of the non-English speakers. You are more likely to get assisted faster on the telephone than with any of the other methods.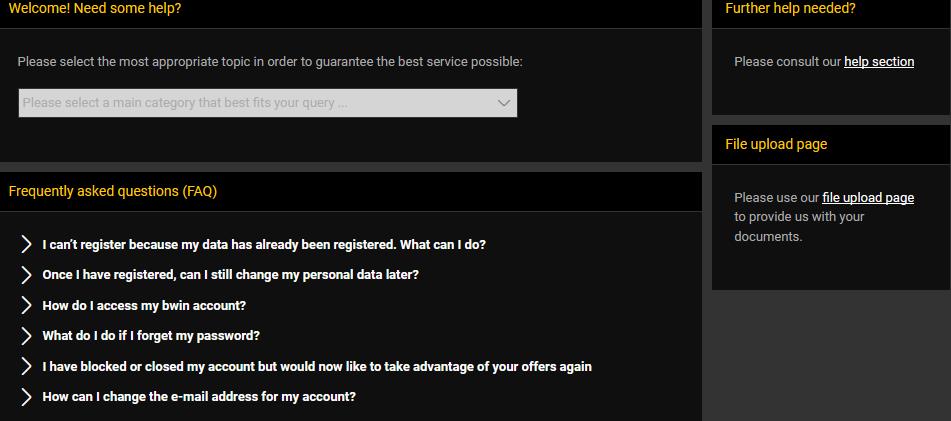 You can also get help through the emailing. Use the contact form on the site where you write the problem, complaint, or the query before hitting the send button. For the problem to be solved fast, ensure that you are clear on your question, identify yourself and upload a file for evidence if you have one. The service personnel is friendly and good at explaining all sorts of things pertaining to the website.
FAQs of Bwin
Bwin Casino has an FAQ page that is a collection of the most common questions from users. The page is divided into different sections and has a search function to make it easier for users to get to specific answers. The General Information section deals with issues to do with bonuses, promotions, registration, security and online payment methods, among others. Other common questions in this section include the legal matters relating to the site, security and reactivating inactive accounts.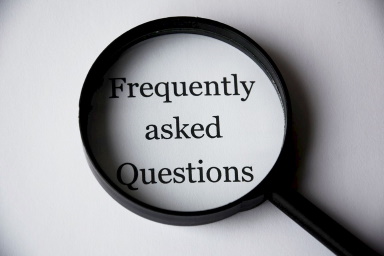 There is also a sports section where you get information on live betting, mobile sports betting and betting rules. Common questions in this section include how to place a bet, cash out, bet settlements and cancellations and related information. In the live bet section, you get answers concerning live videos, bet types, cash outs and placing a live bet. Finally, there is a betting rules section where you get everything from basic participation rules to the calculation of winnings.
FAQs on poker includes ways to earn achievements on the site, instant play software, the lobby, poker tournaments, poker tables and related questions. You also get help on your profile, game rules and poker missions. Bwin help page also has a casino section where you get assistance on various casino games. It has information on common player issues, rules when playing on mobile devices and particular game rules. You can check for information on jackpots, in-game bonuses, game availability on different mobile devices and details on playing individual games.
Does Bwin have a Live Chat?
As discussed earlier, Bwin has a live chat option where you can talk directly to the customer service professionals. To reach the option, click the contact button at the top of the page and then scroll down to the chat option. On clicking the tab, a chat window appears where you are asked to enter your name and address. You are then taken to a window where you write your question.
The Bwin chat is a fast and free method of contacting the customer service directly on the site. It is available around the clock and in several languages as supported on the site. You can ask any question relating to your account even those whose answers you did not understand in the FAQ page. A good number of customers who have used the option have praised it for its convenien
How Quick can You get Help with Bwin's Customer Support?
Bwin support has different options available with the varying response time. Therefore, your choice of the contact method determines how long you are likely to get assisted. Bwin chat is instantaneous. However, you may have to wait for a few minutes if there are several users in line waiting to be assisted.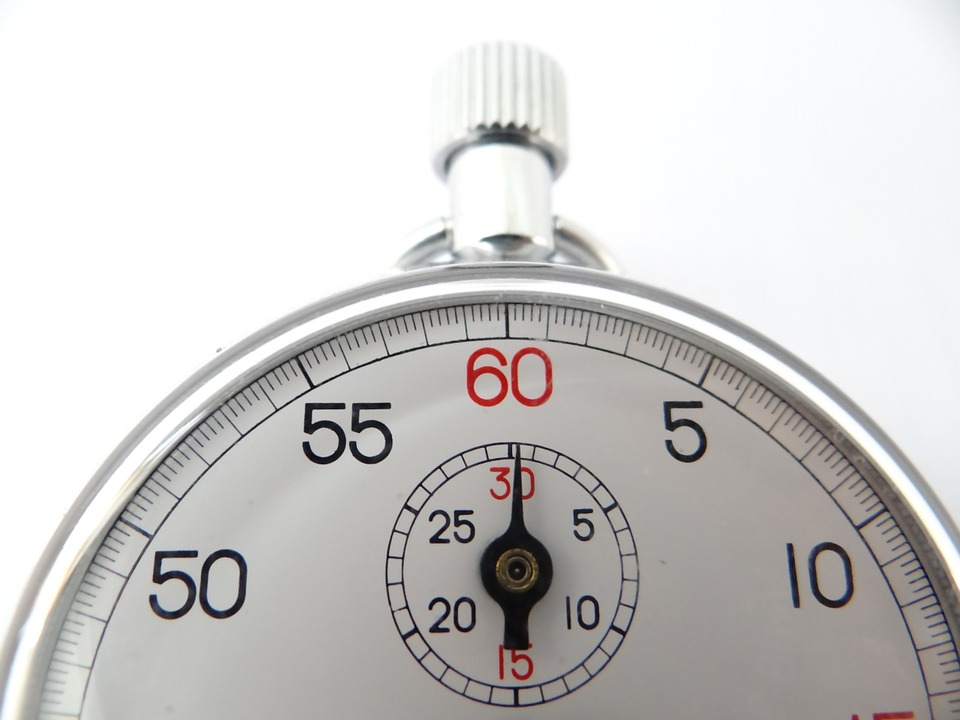 You can also reach the customer service in an instant on calling them. However, the option is not available in some countries. You would not have to wait for more than a minute to get someone to pick your call from the other end. Finally, you should get responses from the Bwin contact form or the email option within a day, but it can also take a few hours if there are a few users in waiting. We find these response times are within reasonable timelines.
Our Rating of Bwin Support
Bwin customer service has availed some of the most convenient methods to reach their service. We give it 4.5 out of 5 for convenience. In addition, the wait times for each of the methods discussed above are within reasonable limits. Therefore, you expect to get your responses in good time for you to continue to enjoy various games and promotions at the site. Non-English speakers have a choice of several languages that include French, German and Dutch, among others, which adds to the convenience. You can also check the FAQ page for answers to most of the issues concerning different procedures and rules on the site before you contact Bwin customer support. Overall, Bwin has a great casino and sports betting offers with excellent customer service to ensure that you enjoy playing at the site.